Date: 9 & 10 Dec 2017 (Sat & Sun)
Time: 10am – 6pm
To sign up, please email us.
Have done it before but need better professional skills?
Want to explore opportunities in events hosting?
Like to gain more confidence in public speaking?
Join Pure Talents Academy's Presenting On Stage!
This small-group training workshop will be led by veteran emcee and celebrity host, Danny Yeo. He will be personally conducting the 16-hour course, sharing interesting anecdotes as well as coaching participants in effective presentation and hosting skills.
Small-sized classes, with a maximum of 20 participants.
Immediate learning points, with a clear goal for real results.
Encouraging active participation and interactive discussion.
All attendees will present at the end of the workshop, putting knowledge acquired to actual practice, so that our trainer can assess each individual's progress and performance. We aim to empower and transform our participants.
Interactive. Immersive. Participative.
Putting knowledge acquired to actual practice.
Reflective learning experience with real results.
At Pure Talents Academy, we rely on years of rich media experience as well as award-winning methods of teaching and training at tertiary educational level.
Corporate Communicators – come and be transformed!
Learn to speak with confidence and present yourself with poise and charm, simply, by being a better you.
Aspiring Emcees – learn from veterans!
Walk down a smoother path and hear about the skills required, the mistakes made and the opportunities available.
Eager Students – add value to your education!
Enrich your portfolio with this extra curricular activity, gain confidence and discover your talents.
Let Pure Talents Academy guide you to discover your potential and build upon your strengths and unique personality.
To sign up, please contact us events@puretalents.com.sg
Our Trainer
Danny Yeo has more than 25 years of rich professional and academic experiences, specialising in these areas:
• Radio, Television, Print Publications
• Speech, Presentation, Communication
• Newsreading, Hosting Skills for the Stage
• Corporate Training, Youth Camps, Theatre Workshops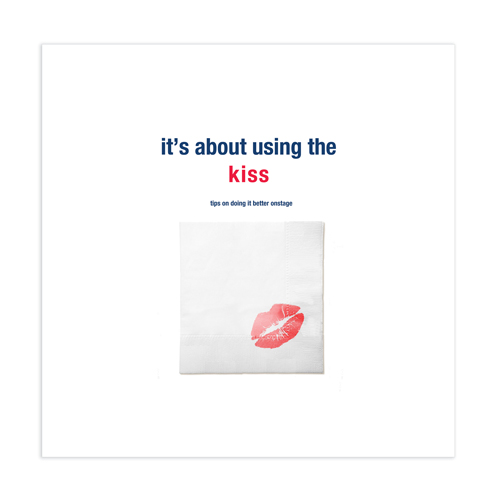 Where can professional or aspiring hosts go for training?
Earnest learners seek to improve.
Practicing professionals also need to develop.
Where do you go for undivided attention, unconditional help and honest feedback?
In order to grow, we must share our skills, knowledge and experience.
When others become better, we will be spurred to improve ourselves.
We believe in giving, and giving more to those who will receive.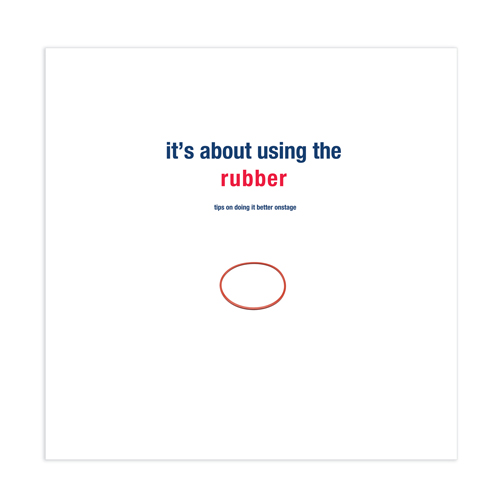 What Will You Be Learning?
You will learn about:
THE AUDIENCE
How do you assess your audience in any setting?
What can you do to connect with your audience?
THE SPACE
How do you claim the performance space to be yours?
What can you do to shine and excel every single time?
THE HOST
How do you stay alert and react to any situation?
What are some of the pitfalls to look out for?
Ability to speak well… nature or nurture?
We all know that first impression counts.
And good impressions have to last.
But what can you do to impress?
The one ability that you can control – believe it you can –
is your manner of presenting yourself.
Perhaps more than a manner… it's your own style… an identity.
Many will equip you with skills.
We want to bring out what you already have and develop those talents.
To be able to present confidently, effectively and eloquently.
This is BOTH innate and acquired. We know.